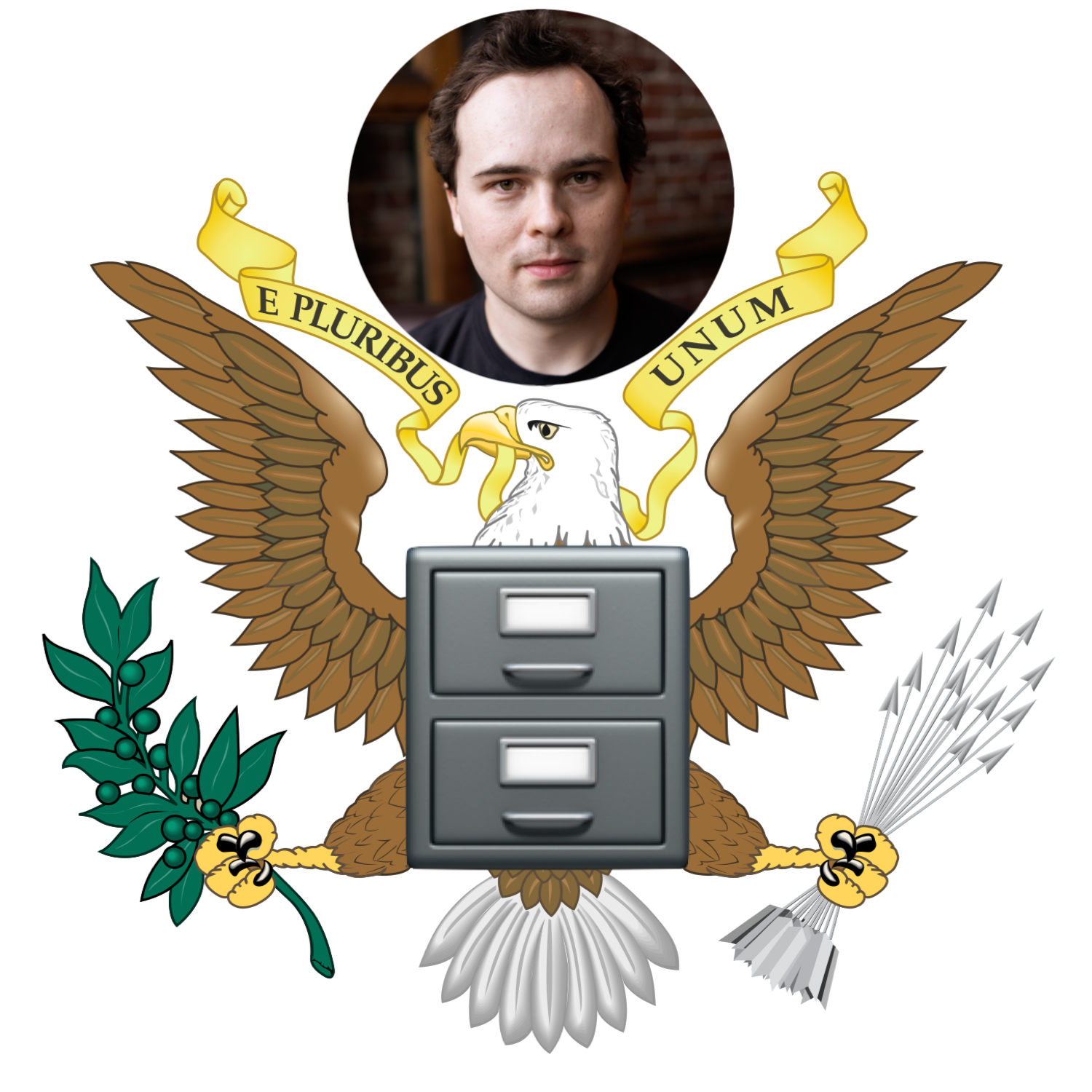 An interview podcast where I, Daniel Filan, interview guests about topics I'm interested in, with the aim of clarifying how the guest understands that topic.
20 November 2023
Episode 13 - Aaron Silverbook on anti-cavity bacteria
How do bacteria cause cavities?
How can you create an anti-cavity bacterium?
What's going on with the competitive landscape of mouth bacteria?
How dangerous is it to colonize your mouth with a novel bacterium?
Why hasn't this product been available for 20 years already?