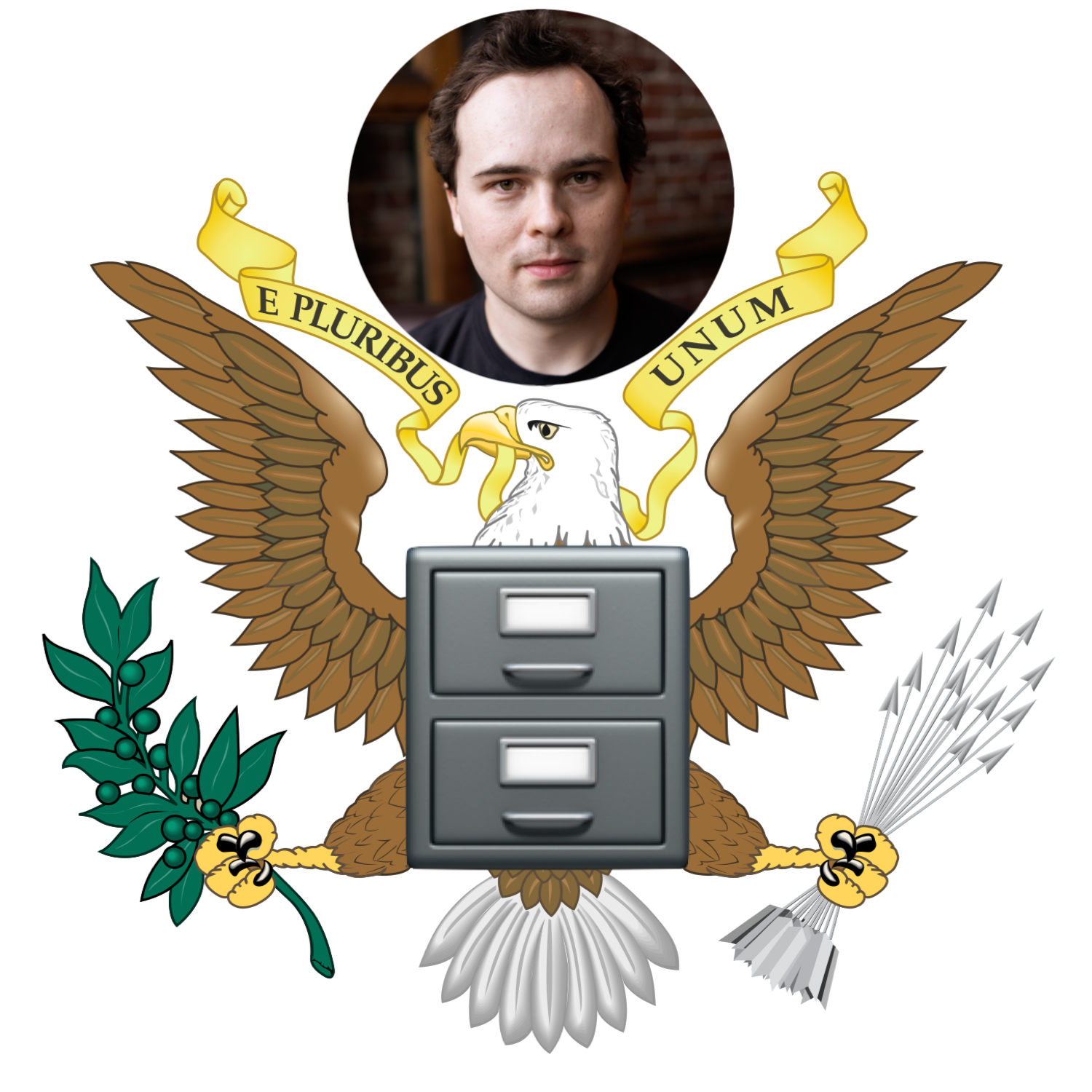 An interview podcast where I, Daniel Filan, interview guests about topics I'm interested in, with the aim of clarifying how the guest understands that topic.
14 September 2023
Episode 12 - Holly Elmore on AI pause
In this episode, I talk to Holly Elmore about her advocacy around AI Pause - encouraging governments to pause the development of more and more powerful AI. Topics we discuss include:
Why advocate specifically for AI pause?
What costs of AI pause would be worth it?
What might AI pause look like?
What are the realistic downsides of AI pause?
How the Effective Altruism community relates to AI labs.
The shift in the alignment community from proving things about alignment to messing around with ML models.
YouTube link (download raw mp3)