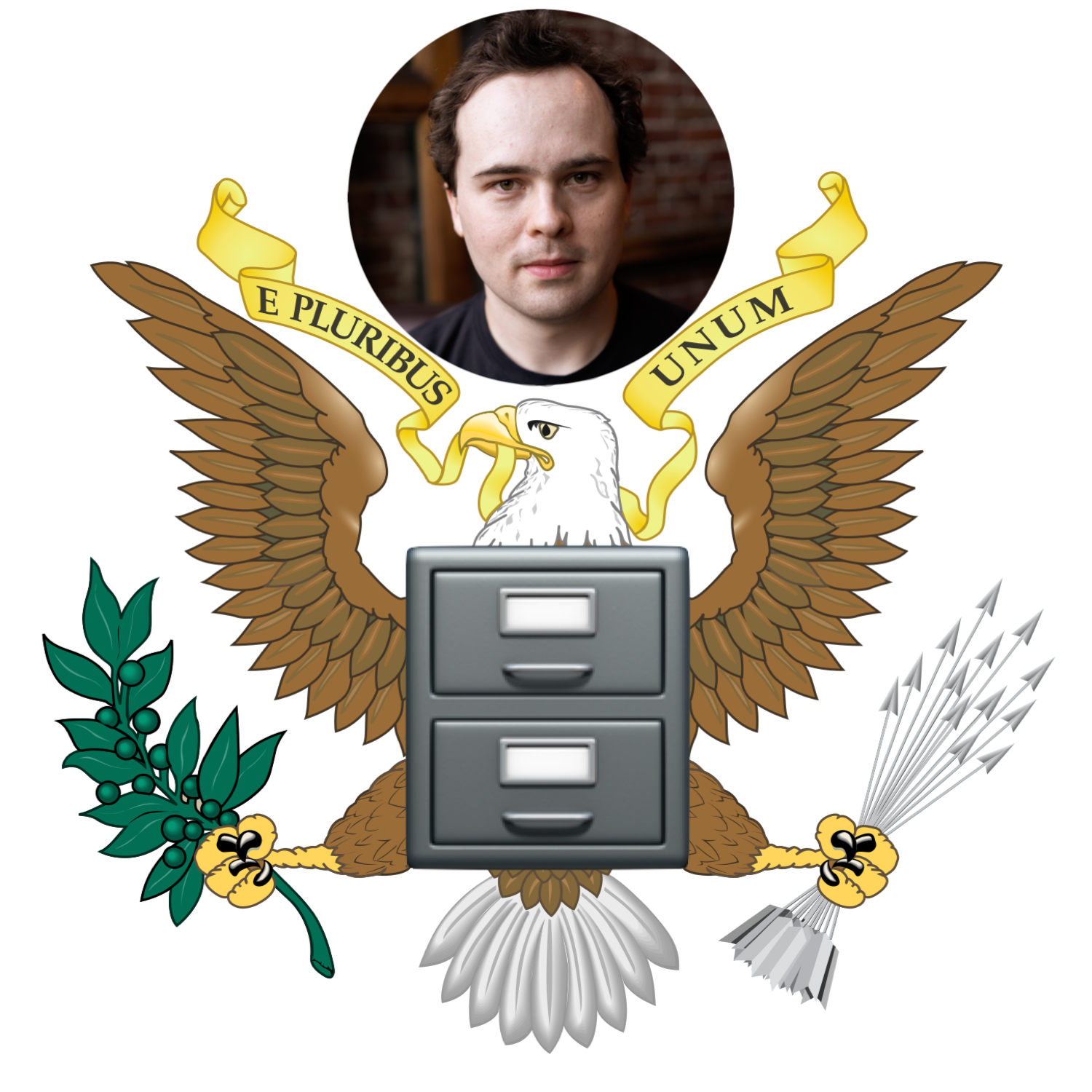 An interview podcast where I, Daniel Filan, interview guests about topics I'm interested in, with the aim of clarifying how the guest understands that topic.
12 March 2023
Episode 8 - John Halstead on climate doom
In this episode I chat with John Halstead about whether climate change will kill us all. He thinks it won't. Topics we talk about include:
How did the effective altruism community come to have someone dedicated to the question of whether climate change will kill us all?
How bad will climate change likely be?
How is the role of carbon dioxide in the atmosphere different from that of other greenhouse gasses?
How big a volcano would have to go off to warm up the world by 10 degrees Celsius?
How concerned should we be about climate change as a general stressor that makes other risks worse?
YouTube link (download raw mp3)