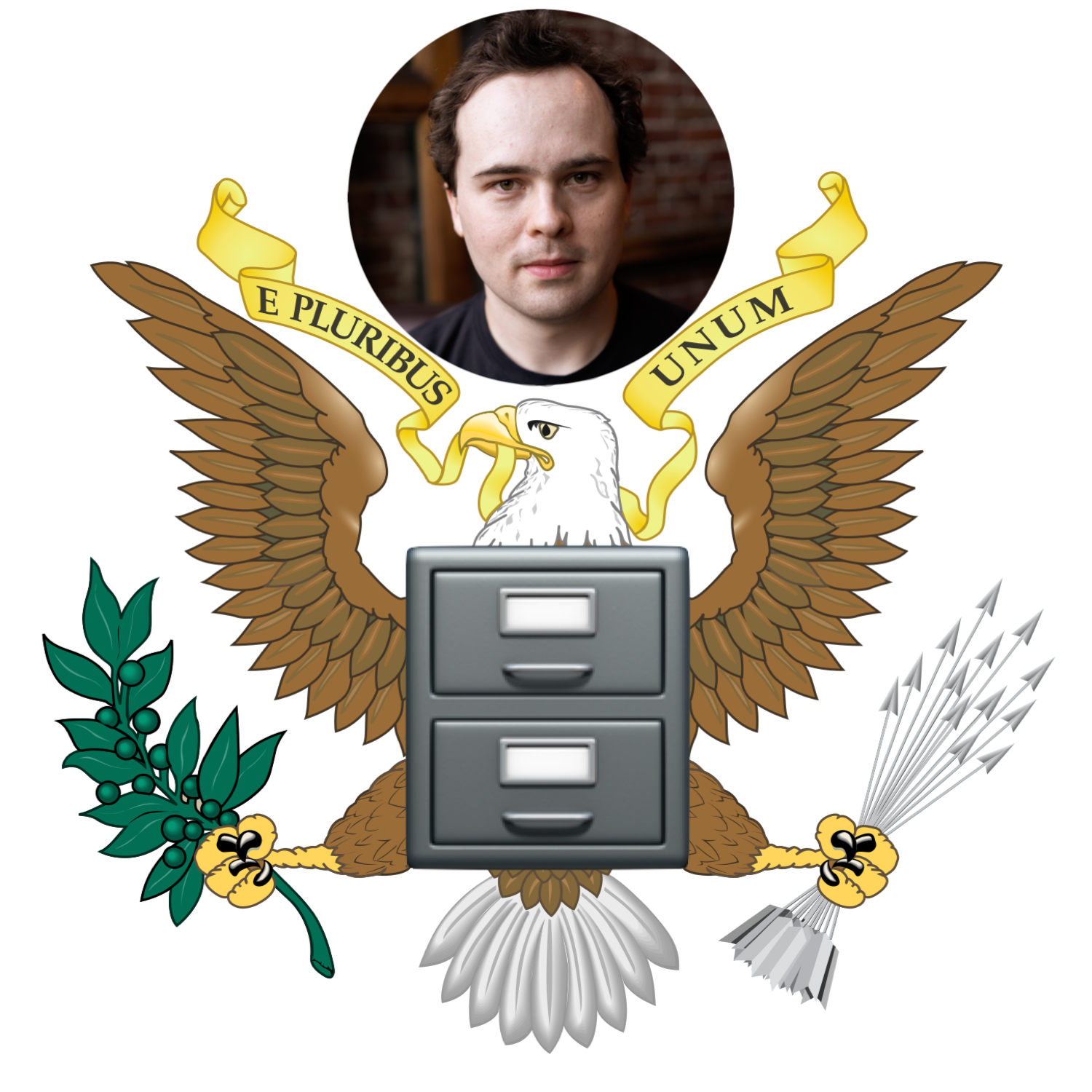 An interview podcast where I, Daniel Filan, interview guests about topics I'm interested in, with the aim of clarifying how the guest understands that topic.
15 January 2023
Episode 5 - Divia Eden on operant conditioning
In this episode, I speak with Divia Eden about operant conditioning, and how relevant it is to human and non-human animal behaviour. Topics we cover include:
How close are we to teaching grammar to dogs?
What are the important differences between human and dog cognition?
How important are unmodelled "trainer effects" in dog training?
Why do people underrate positive reinforcement?
How does operant conditioning relate to attachment theory?
How much does successful dog training rely on the trainer being reinforced by the dog?
Why is game theory so fake?
Is everything really just about calmness?
YouTube link (download raw mp3)
The irregularly-updated blog she writes with her husband