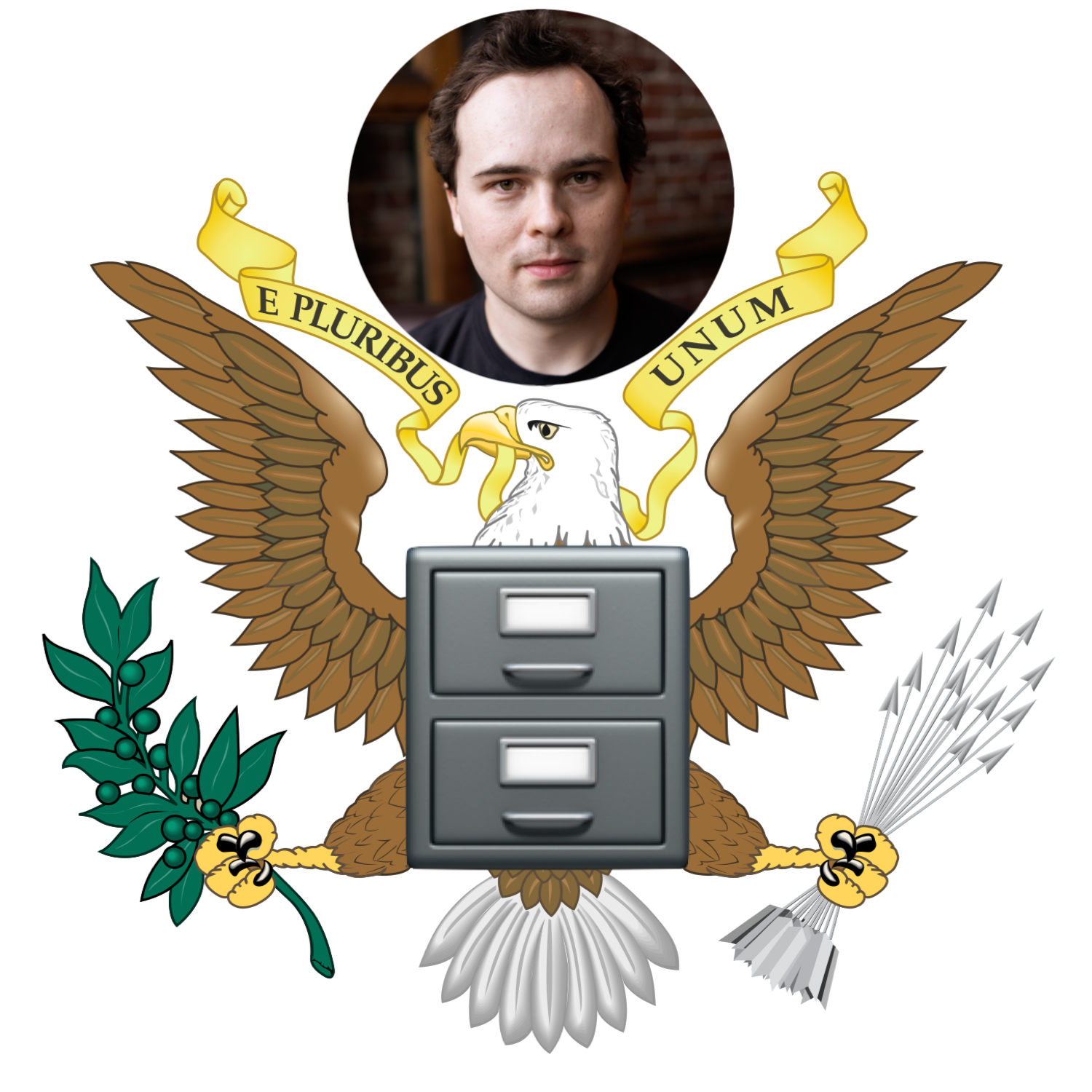 An interview podcast where I, Daniel Filan, interview guests about topics I'm interested in, with the aim of clarifying how the guest understands that topic.
18 September 2022
Episode 2 - Wayne Forkner on God
In this episode, Presbyterian Pastor Wayne Forkner talks about God, Christianity, and the Bible. He answers questions such as:
What is 'God'?
Why do people talk about Jesus so much more than the Father or the Holy Spirit?
What is heaven actually like?
If justification is by faith alone and not by works, why does the Bible say "A person is justified by works and not by faith alone"?
How can people tell that out of all the religions, Christianity is the right one?
YouTube link (download raw mp3)